Augmented & Virtual Reality are both powerful technologies. When united under one Platform they become practical and versatile tools for everyone. Evolve your traditional practices with the Harpra Platform.
The Harpra Platform combines multiple tools necessary to innovate with AR & VR

Your Digital Asset Management Tool (DAM) to Upload, store, organize, and deploy your 3D Models within your Client Web Portal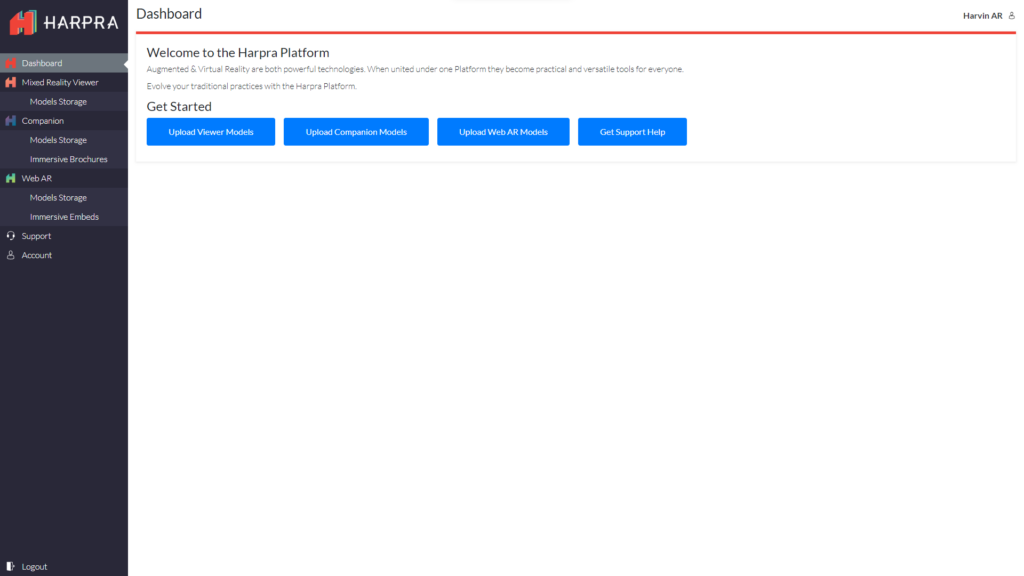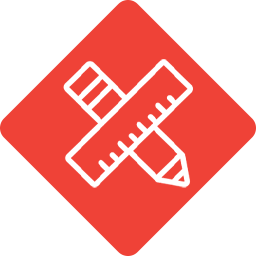 Unique 3D Content with programs such as Inventor, Solidworks, Blender, or 3DS Max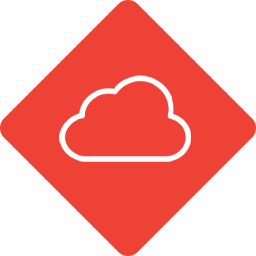 Organize your 3D Models for you, your team, or company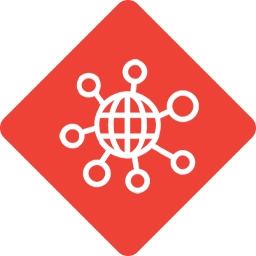 3D Content to either the Harpra Mixed Reality Viewer, Companion, or Web AR quickly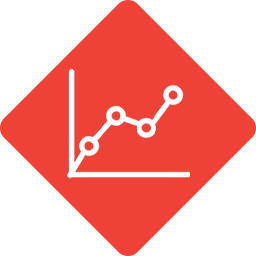 View and measure performance of your team and 3D Models (coming soon)

HARPRA MIXED REALITY VIEWER
Do more by displaying & interacting with your 3D Models going beyond the physical limitations of the real world

Combine your 3D models with Immersive Brochures and send directly to your clients device anywhere in the world
Sales & Marketing is evolving to deliver more unique, custom, and personalized content to current and potential customers. Unlock your clients devices as 3D Viewers and educate them ono your products with the Harpra Companion Apps.
Go even further by customizing the Harpra Companion App to your companies branding. Your AR Viewer will be tied directly to your Client Web Portal creating an even closer customer experience to your brand.
Understand how the 3D Models you send to a specific person or to the general public are performing. Track the success, measure the results, and achieve your goals.
(in development)

Create a more engaging and memorable experience by placing your 3D Models directly onto your website
The Harpra Platform is perfect for...
A dynamic and visual tool complimenting any sales individual, team, or organization
A innovative tool for new approaches to an ever growing need of unique content
An impactful tool easily integratable from the beginning to end of any project
New approach to learning improving accessibility, comprehension, and retention
Covering anything related to Mixed Reality to help you be successful
Multiple categories covering Design & Engineering, Sales, Marketing, Hardware, and how to utilize all things pertaining to the Harpra Platform